Highlight, annotate, and organize in one place.  Stay productive online and save 3+ hours a week!
Find it hard to stay organized and efficient online?
Weava is a one-stop research tool to boost your productivity​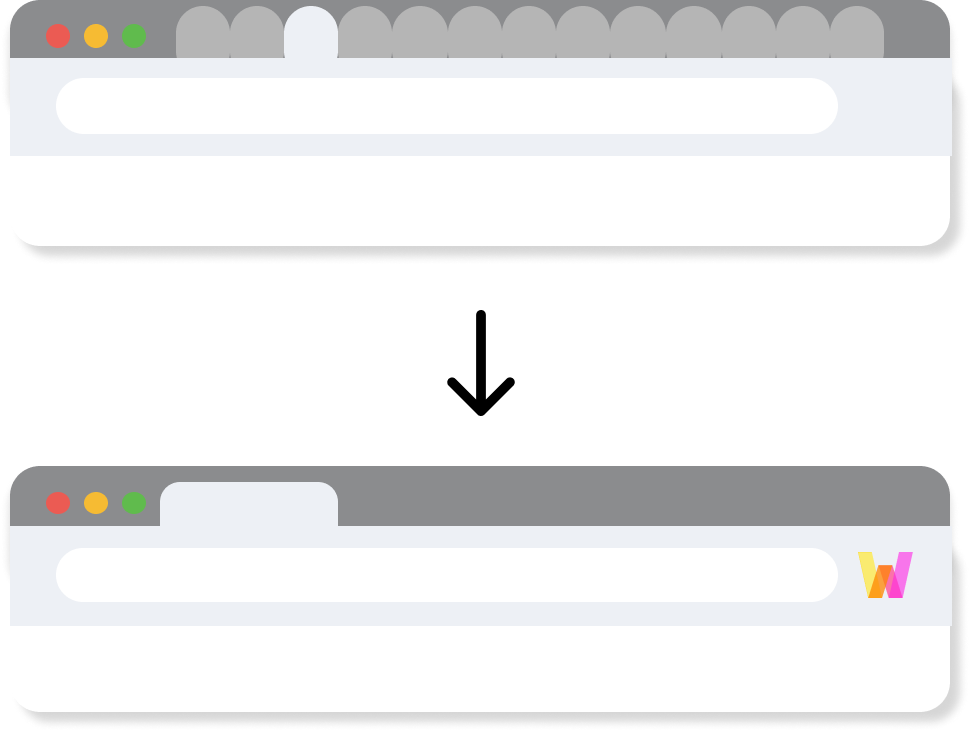 Too many browser tabs slow you and your computer down?
Save and manage all your work in the Weava dashboard.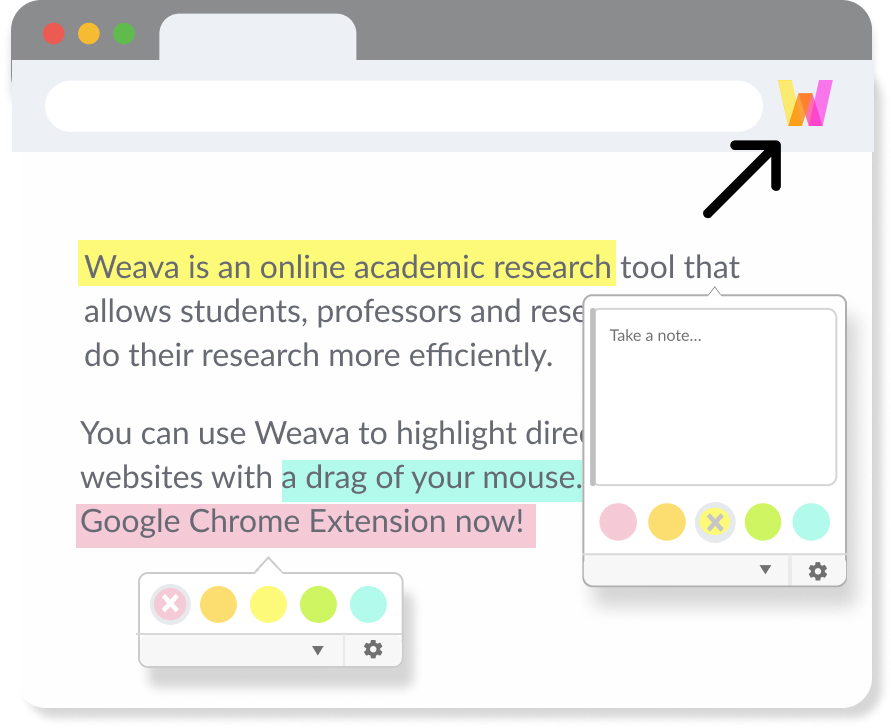 Ever forgot where you saved your work?
Access your highlights and annotations instantly, from any device. 
Need a solution to stay efficient on mobile?
While Weava is primarily a browser extension, we have developed an iOS mobile app to help you stay efficient from mobile devices.
Trusted by students & researchers from top universities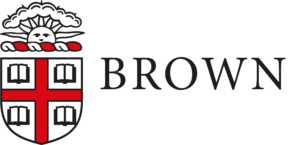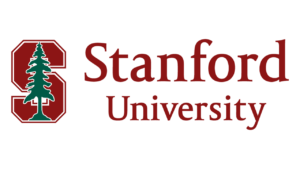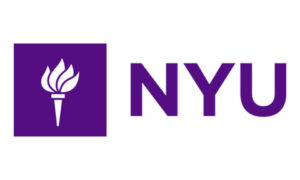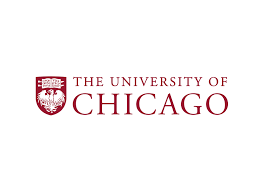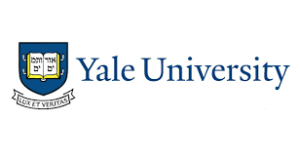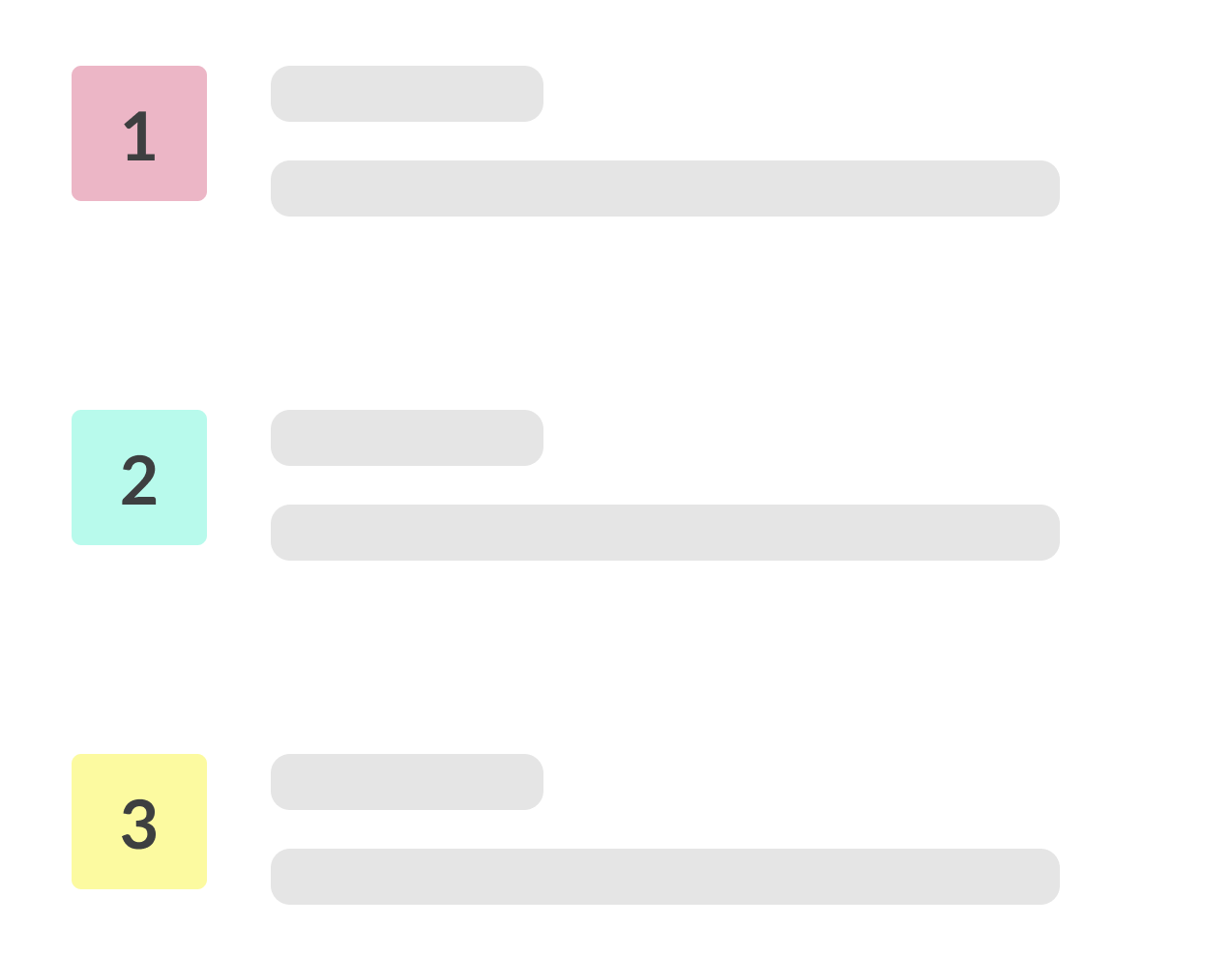 Weava helps you conduct research easily & efficiently
Take a look at our onboarding guides to learn how to best utilize Weava's features.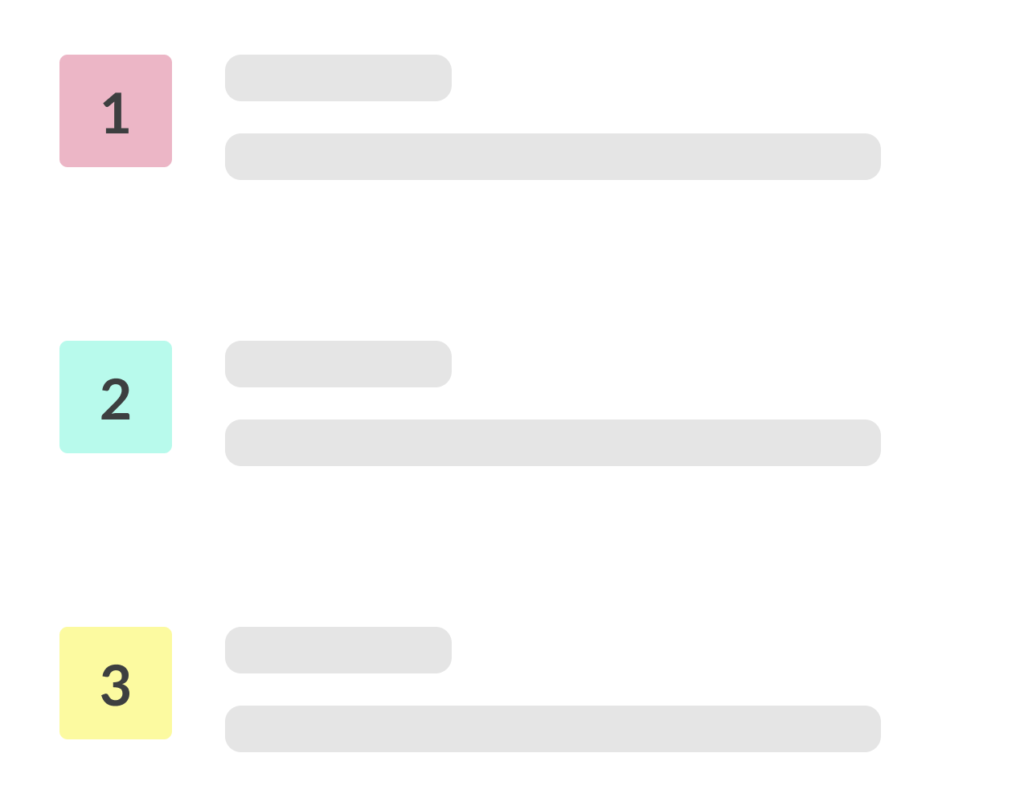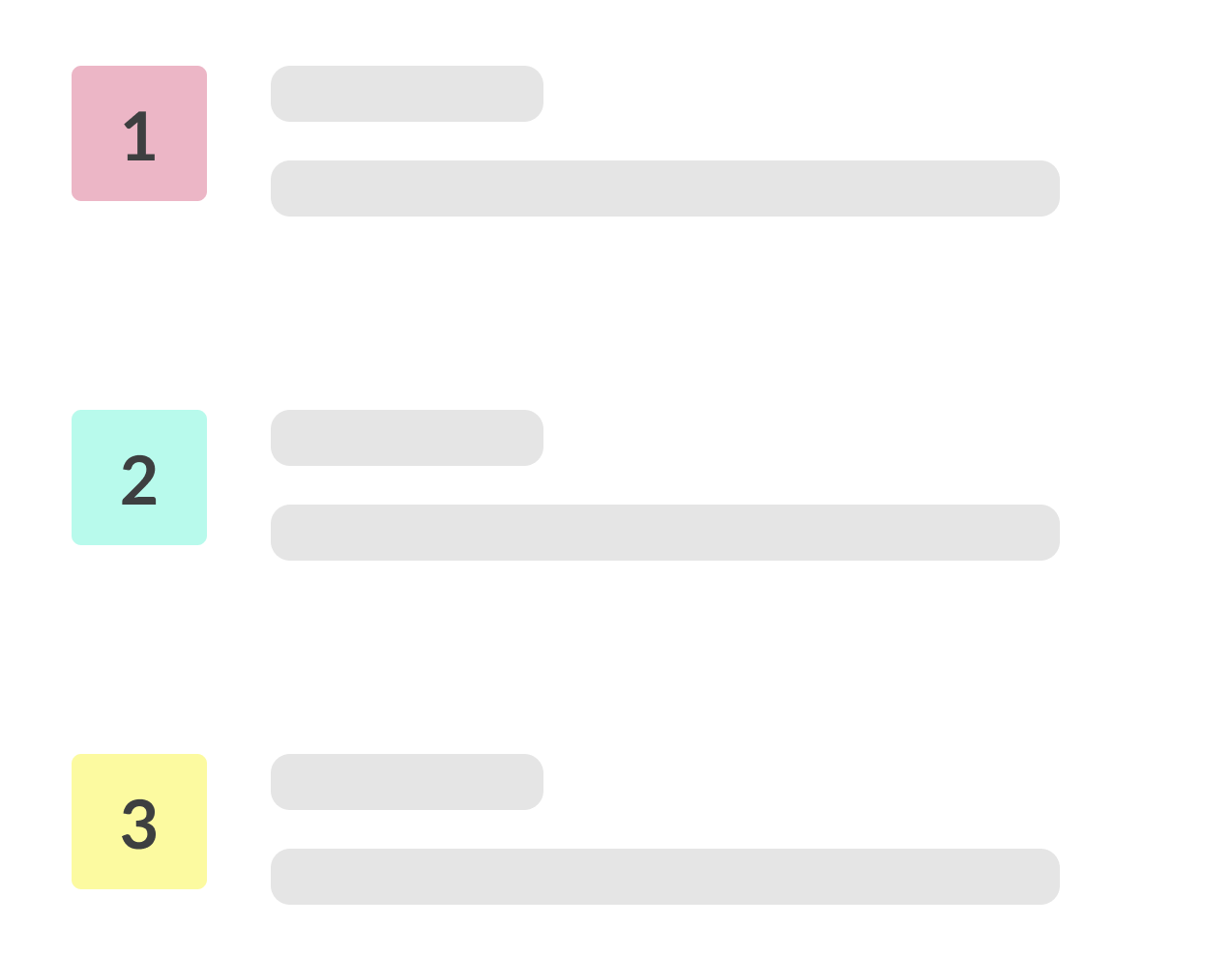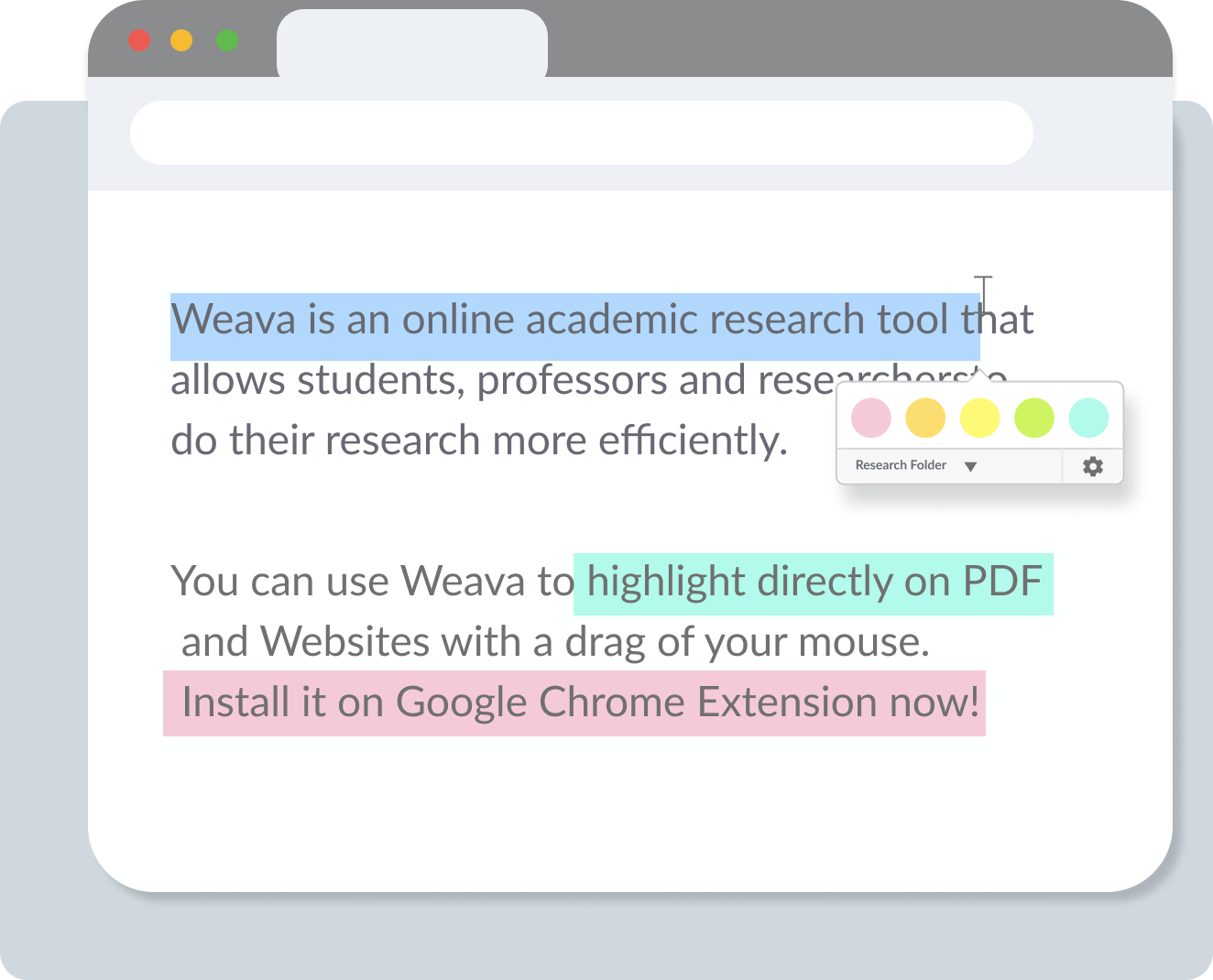 Highlight websites & PDFs
Highlight on any website and PDF. Customize the colors to your liking. Learn more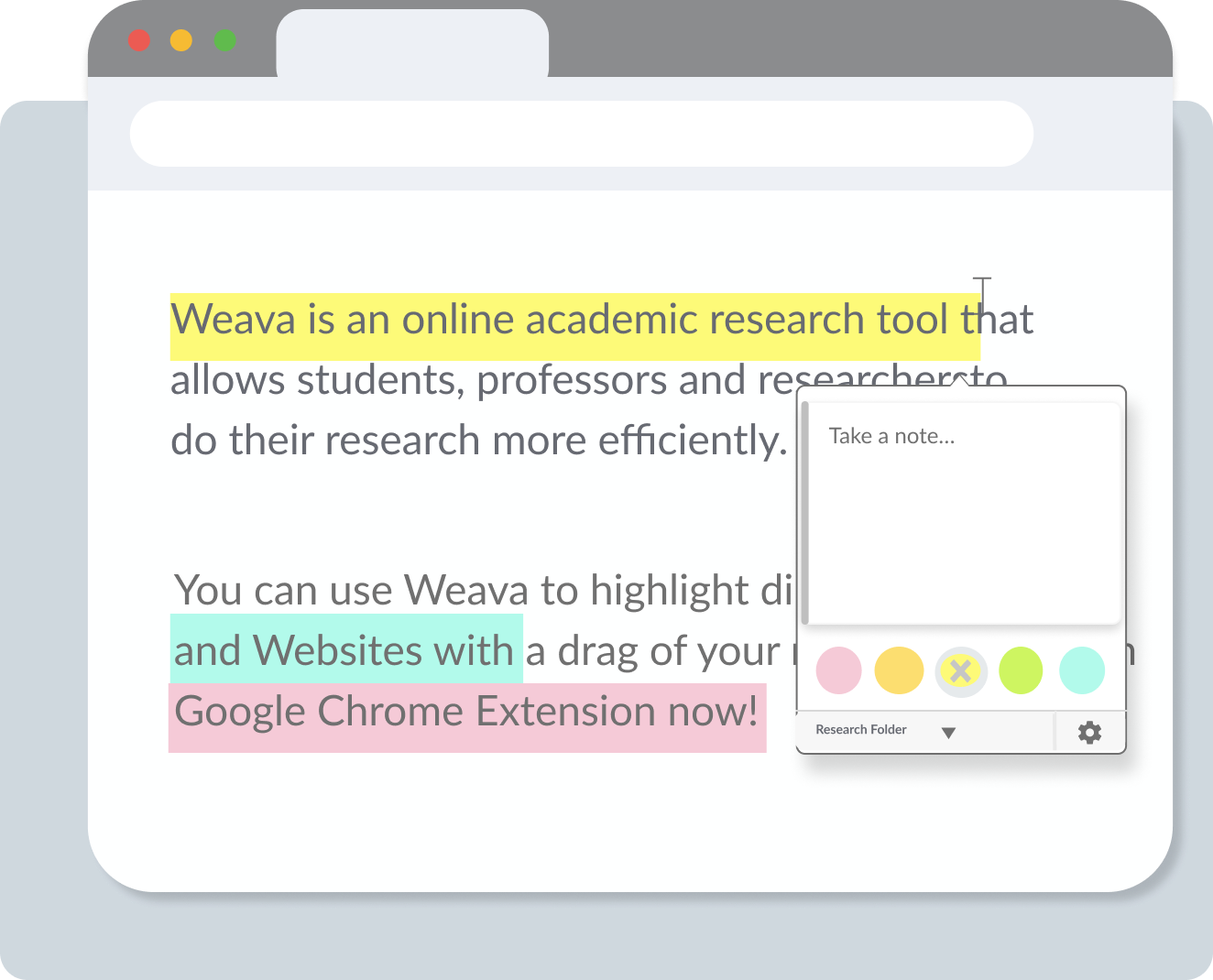 Annotate highlighted texts
Add notes to your highlights to jot down your thoughts and ideas. Learn more
Collaborate with your team
Share folders to conduct research in collaboration with your team. Learn more
See what users think of Weava
Average rating from thousand of users worldwide
So helpful. Probably the best extension I have installed. As a recent college graduate, I used Weava so often when I was writing papers and doing research. Even now though, I still use it all the time to save thoughts I want to come back to down the road.
Actually the best thing for keeping track of sources doing big projects... My issue is that I've only just discovered it at the end of my 3rd year!
This is a spectacularly crafted piece of software. I just wanted a simple highlighter. This extension does that beautifully. But it does things I did not know where possible. It organizes my research - no matter how random my browsing has been. Absolutely awesome. This extension is not only flawlessly and beautifully implemented (did not encounter one bug, or sluggishness yet). Its concept of operation is simple and elegant and is near perfect-to-task. Good job guys. BTW, I am a software engineer.
Start using Weava today in your Google Chrome browser. It's free and always will be.