Weava is looking for talented individuals to join our team.
Read below for career, internship and volunteering opportunities!
Weava is a small but fast-growing edTech startup that supports over 700,000+ users around the world to work and study more efficiently. We help people weave threads of information online.
Weava's vision is to empowers individuals to develop their digital literacy and competence in the current digital era of information overflow.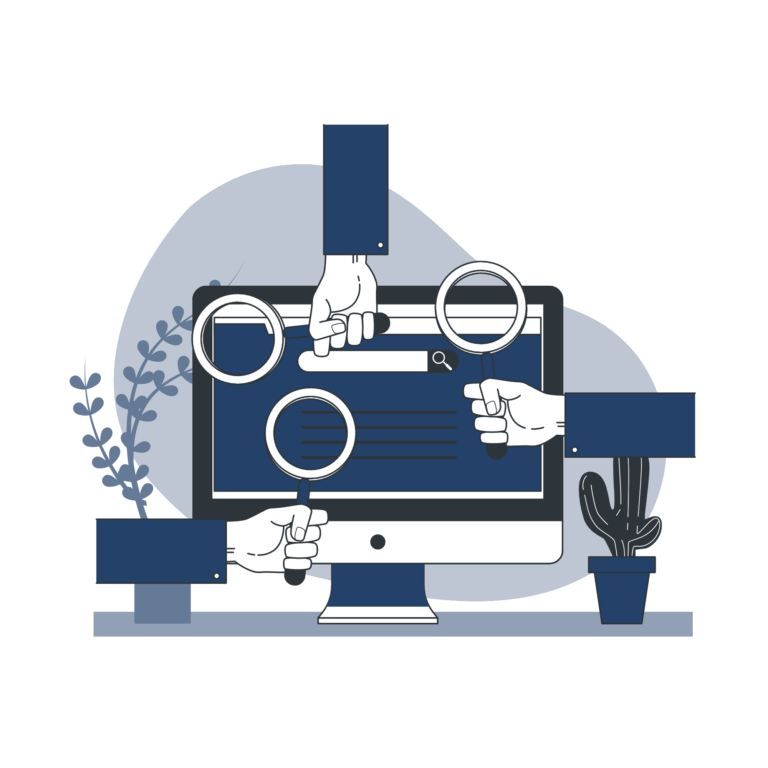 Be part of a fast-growing team that leads the global market

Flexible working location and hours

Accessibility to tons of personal & career learning resources

Premium Weava Plan for life

Join the fun team activities (kahoots, outings, and more!)

Join the broader community of For-impact companies
Weava values productivity, efficiency and flexibility. Join the team of ambitious, friendly, and self-driven people from culturally diverse backgrounds who support each other's personal and career advancement!
Looking for other opportunities to get engaged with Weava? We are also looking for student interns, skill based volunteers, and other opportunities for business collaboration. Don't hesitate to contact us!
Virtual Internship Program
Skills-Based Volunteering